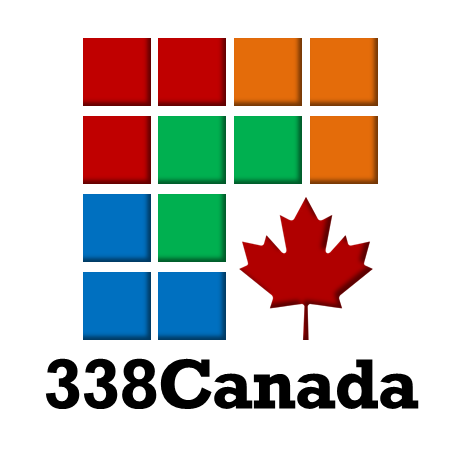 Welcome to 338Canada.com!

The 338Canada project is a statistical model of electoral projections based on opinion polls, electoral history of Canadian provinces and demographic data. This web site is the creation of P.J. Fournier, astronomy and physics professor at Cégep de Saint-Laurent in Montréal.

Projections and analysis by P.J. Fournier are regularly published by L'actualité magazine. Moreover, P.J. Fournier is a regular contributor to Radio-Canada, CTV Montréal, and CJAD 800.

You can subscribe to the 338Canada Facebook page, as well as follow P.J.Fournier on Twitter. Thanks for your visit!





---
Electoral Projection for Alberta 30th General Election
Popular vote projection
Last update: April 16th 2019
---
Seat projection
Last update: April 16th 2019
---
Odds of winning election
Latest update: April 16th 2019
---